Our Story
We do one thing and
we do it very well.
We make the best
flatware you'll ever use.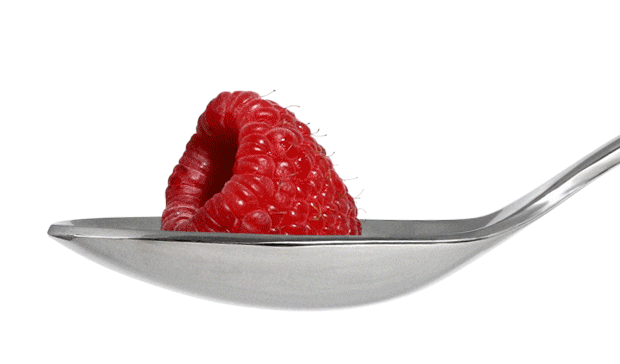 Better design
At gs we're obsessed with design. We are constantly refining our flatware, ensuring it's beautiful, perfectly balanced, functional and affordable. Every time you pick up your fork we want to bring a little smile to your face.
"Nicely designed, heavy-feel utensils with a beautiful lustre, and quality above all." Tammy
Making it better
Flatware is our focus.
We don't rest until
we get it right.
▸ Learn more about our process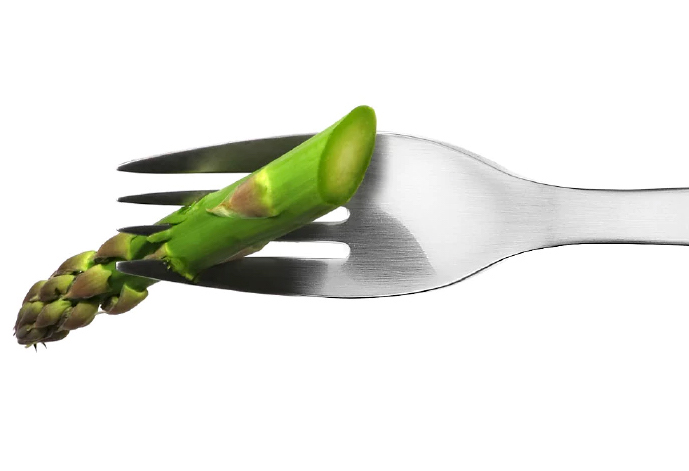 Better quality
All our flatware is made with premium stainless steel and comes with a 25-year warranty. We're constantly innovating with our production methods – finishing our steel better and wasting less material. We make affordable flatware that looks great but also really works better.
Better customer care
We have unparalleled customer service. Call or get in touch any time with your questions or requests. We're here to help. We care. Really!
"I have received possibly the BEST customer service ever... personable, prompt, and warm hearted." Ingrid
---